UK's best driving locations this Autumn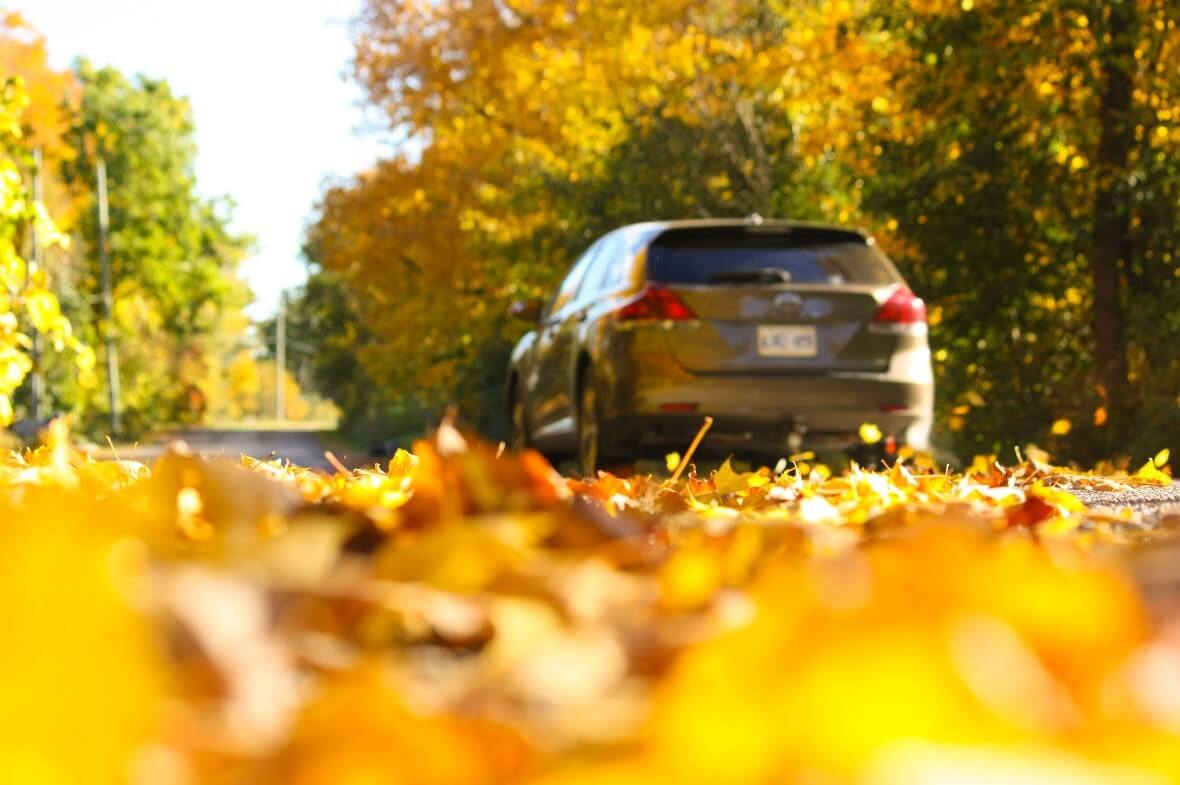 It's no secret that the UK has some beautiful landscapes and many of them are best explored in your car, just as Summer changes into Autumn. The roads are often quieter, and the scenery goes up a notch with the beautiful Autumnal colours showing through. Here are three destinations worth checking out this Autumn.
The New Forest, Hampshire, England
An absolute nugget of beauty in the heart of the South Coast, the New Forest has been a designated Royal Forest since the 11th Century. Throughout the Middle Ages, it was a popular hunting spot for Kings – William II was even killed in a hunting accident in 1100! It's also an area of common land which means livestock roams freely throughout the year. Always be aware of horses, deer or cattle on the roads or suddenly bolting into your path. The rolling forests and brilliant Autumnal colours lead you to many quaint villages throughout the New Forest as well as, for serious petrol-heads, the National Motor Museum at Beaulieu. It boasts an impressive private collection of iconic cars from the last 150 years as well as a licenced exhibition featuring cars from BBC's Top Gear.
The North Coast 500, Scotland
Arguably the most rugged road in the British Isles, the North Coast 500 winds its way around the very tip of Scotland. Set out just north of Inverness, up to John O'Groats, around the Northern and Western coasts of Scotland before returning to where you started. This is the ultimate driving holiday, but accommodation is sparse, so it's worth booking in advance and making sure your car is ready to travel long distances. Autumn brings out the best in the idyllic scenery and what better way to enjoy it than with a deserted road? If you don't fancy travelling the entire way around the North Coast 500 – or you have a bit of extra time to fill – why not visit the beautiful Loch Lomond National Park, located just to the South? This National Park of outstanding beauty is home to 22 lochs and over 40 mountains of differing heights and challenges. If you love the outdoors, it's definitely worth visiting Scotland's rugged beauty.
The Sperrin Mountains, County Tyrone, Northern Ireland
This is the ultimate driving paradise. There are four driving routes to choose from, ranging from 50 to 90 miles in length: North (50 miles/80km), Central (90 miles/145km), East (63 miles/101km) and South (64 miles/103km). Each offer a unique experience of the Sperrins, interweaving everything Northern Ireland has to offer – along with offering some breath-taking scenery to drive through. In fact, National Geographic rated the Sperrin roads amongst the top 101 drives in the world and it's not hard to see why. Hidden amongst all the natural beauty are some historical gems, from the Bronze Age up to the present day, as well as a plethora of myths and legends from deep within the well of time. And if all of that wasn't enough, each driving route offers a range of rural and urban attractions within the Sperrin Mountains. Either pick one and stick to it or mix and match: your choices are endless!
Got another favourite driving location you'll be heading off to this Autumn? Let us know in the comments below!
If you're planning on driving a long distance this Autumn, why not make sure your car is in the best possible shape by booking it in online for a service or MOT? Using our online booking tool, you can have an appointment sorted within minutes and pay NOTHING up front.