What can you expect from the new MOT test changes?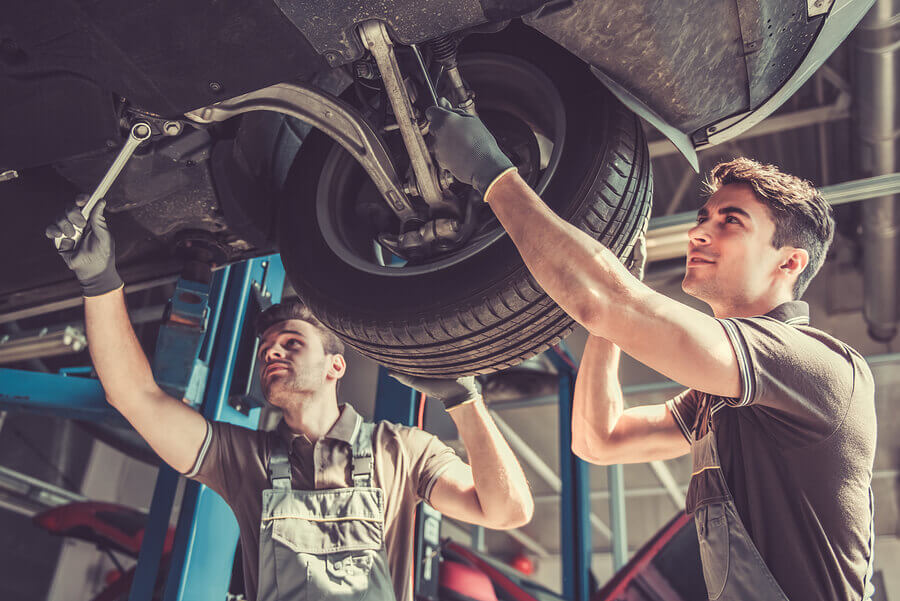 What are the changes?
Every year we get our vehicles MOT tested to make sure they meet all the legal requirements. They help us check the overall condition of our cars and reassure us that we can safely drive. A new set of test failure markers will be introduced from the 20th May 2018 – and they will be measured in three categories. Minor, major and dangerous faults will determine whether or not a vehicle is roadworthy. It's also becoming more difficult for diesel cars to pass the MOT test.
Three types of faults
Minor faults will be issued when there's no significant risk to driver safety or the environment. If only minor faults are issued, the vehicle will pass the test and the results will be noted on the MOT certificate and online record. Major faults will be given to vehicles that pose some risk to driver safety, other road users or the environment. It will result in an automatic fail and the vehicle will have to be repaired and retested. Dangerous faults will be given to vehicles that show that there is an imminent risk to driver safety, other road users or the environment.
What about diesel cars?
As for diesel vehicles, the diesel particulate filter (DPF) will be inspected during the test – if there is a sign that it's been removed or tampered with, it will fail the test. Many drivers remove the DPF to clean it from time to time as it's not illegal to. However, it's illegal to drive without one. Diesel vehicles will also fail the test if smoke emits from any part of it during the test.
Book online today!
It's worth taking your vehicle into your local garage from time to time to check its overall condition. And, it may also help to spot a problem earlier so that it can be repaired before an MOT test takes place. Don't forget to book your vehicle in for its MOT. You can use our quick and easy online booking tool to do so. It's quick and easy to use, with no costs involved.