Why is the taxi industry changing so quickly?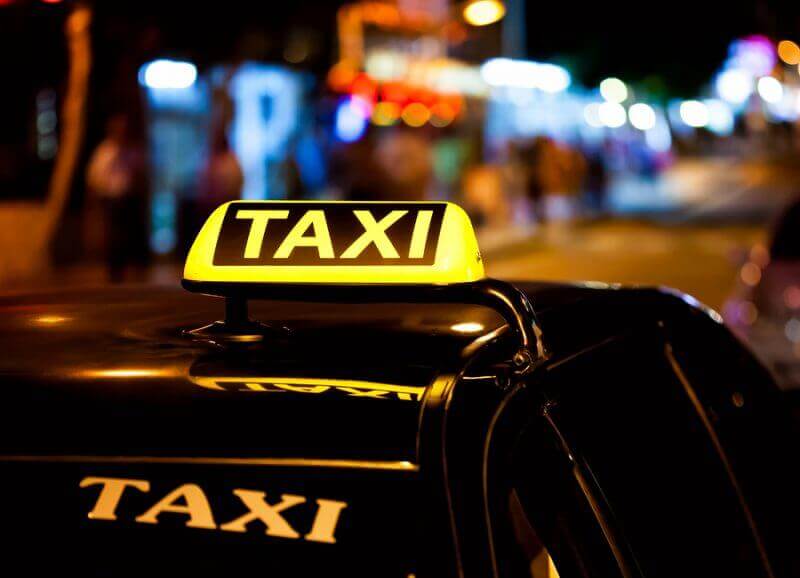 Taxis have always been a popular, reliable and safe mode of transport for many years. Taxis are usually sourced by calling a local cab firm, ordering a cab and then paying cash when you arrive at your location. However, in recent years we've changed the way we order taxis – this is thanks to the rise in technology and most people having some sort of digital footprint. So, how exactly has the taxi industry changed? And, why is it changing so quickly? Keep reading to find out how to stay on top of the latest changes in the taxi industry and what you can do to help your taxi business.
We now live in a digital society
Over the last few years we've come a long way in terms of technology and now our entire lives our on our phones. We've gone from flip phones to iPhone Xs – and now use them to check our bank accounts, stay in touch with our family and friends and use them to order just about anything you want (including taxis). Companies like Addison Lee and Uber are leading the way in the digital taxi marketplace as they allow customers to book their services via their app and to pay by card. Some local cab companies are not investing in apps and building online profiles. This puts them at a disadvantage they're limiting the number of customers they can reach out to.
People don't carry cash anymore and prefer to pay by card
Traditionally, cabs have been paid for in cash at the end of each journey but that's changed in recent years. Some cab companies now offer their customers the opportunity to pay by card for their taxi. For example, popular app Uber allows customers to set up their bank details to their account. Their fare is automatically taken out of their bank after each journey. Another example of this is the traditional Hackney Carriage. Many of these cabs that are driven around London now have card reader devices installed in them. It's more convenient for people to pay in this way as they only have to carry one card around with them. It also allows people to keep track of their finances more easily. Another reason why paying by card is becoming more popular is that it is safer taxi drivers.
There is more competition and national companies are coming to local areas
The competitions between local cab firms are long gone. This is because there are now national cab companies that are available online 24/7. When you consider the payment and digitalisation issues discussed above – it's not hard to see how there's more competition. For example, Uber can offer many safety measures such as customers rating their drivers at the end of each journey. It also allows other people track your car journey.
So, how do local cab firms compete with these new changes? Well, if you're established and well-known in your local area you'll always have business. The reputation of local taxi firms is what keeps them in business. And, if you can adapt your business plan to meet the needs of customers and invest in a booking app and card payments you'll be ahead of the game!
Is your MOT nearly due? Why not book online with us today?