Things that could be impacting car sales in the UK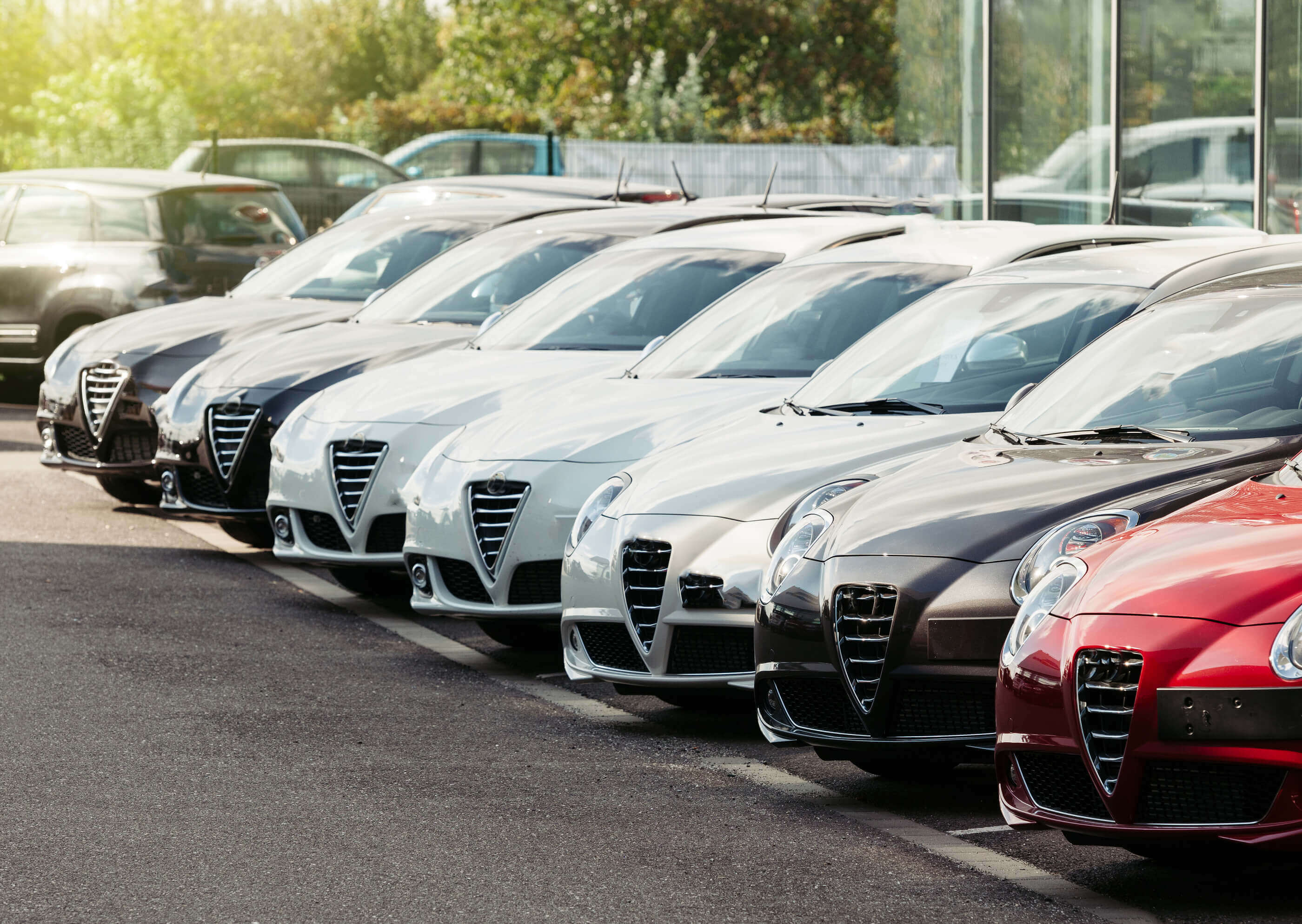 Car sales falling by more than 12%
Car sales have been falling in the UK for the last seven months, so we think it's safe to say the motor industry is under a bit of pressure. Sales fell by more than 12% in October alone which has left everyone slightly confused. Both consumers and businesses are trying to find the bright side of the situation – however, the motor industry looks set for its first annual decline since 2011. The Society of Motor Manufacturers and Traders (SMMT) has suggested that car sales will continue to fall in the next year before rebalancing in 2019.
Trading body the SMMT has revealed that car registrations for last month fell by 12.2% which is a big dip when compared to the 9.3% from September. In April, car sales declined by 19.8% due to the increases in vehicle excise duty. From these statistics, it's clear that UK car sales are having a somewhat difficult year. But why is all of this happening? We've got a few ideas why and we'd like to run them by you… keep reading to find out more.
The ever stressful 'Brexit' conversation
Last year, our country was split down the middle and our political agenda changed forever. The UK is leaving the European Union (EU) and there's a clock now ticking thanks to article 50 being triggered. Our government has limited time to negotiate a deal with the EU and there's a lot at risk for the motor industry. Around 1.7 million new cars are produced in the UK each year and it's thought that over half of them are exported to Europe. However, the SMMT has suggested that this could change if the government doesn't secure a tariff-free deal.
The motor industry generates £72 billion every year and if we want that to continue the government has to negotiate wisely. They need to ensure that there will still be a strong working relationship between the UK and Europe. And ideally, we'd need open borders so products, parts, and investment can flow with ease. Our industry is responsible for 12% of the UK's goods exports which makes car sales one of the biggest exporters. There's still no confirmation on a trade deal and without one a 10% levy could be added to car prices.
That diesel and petrol ban announcement wasn't explained very well, was it?
Now we're not ones to speculate and give our opinions BUT on this occasion, we'll make an exception. Earlier this year, the government announced that the sale of petrol and diesel vehicles will end in 2040. It's not that big a deal if we're honest, it just means that we're heading towards a future that takes better care of the world. The decision was made after consideration of the impact that poor quality air is having on people's health. While the overall sales of cars are down, there is some good news. The demand for hybrid and electric cars is an ever-growing business as sales were up by 37% last month.
Need to book a service or MOT? Why not use our quick and easy online booking tool today? It's free, and available 24/7.